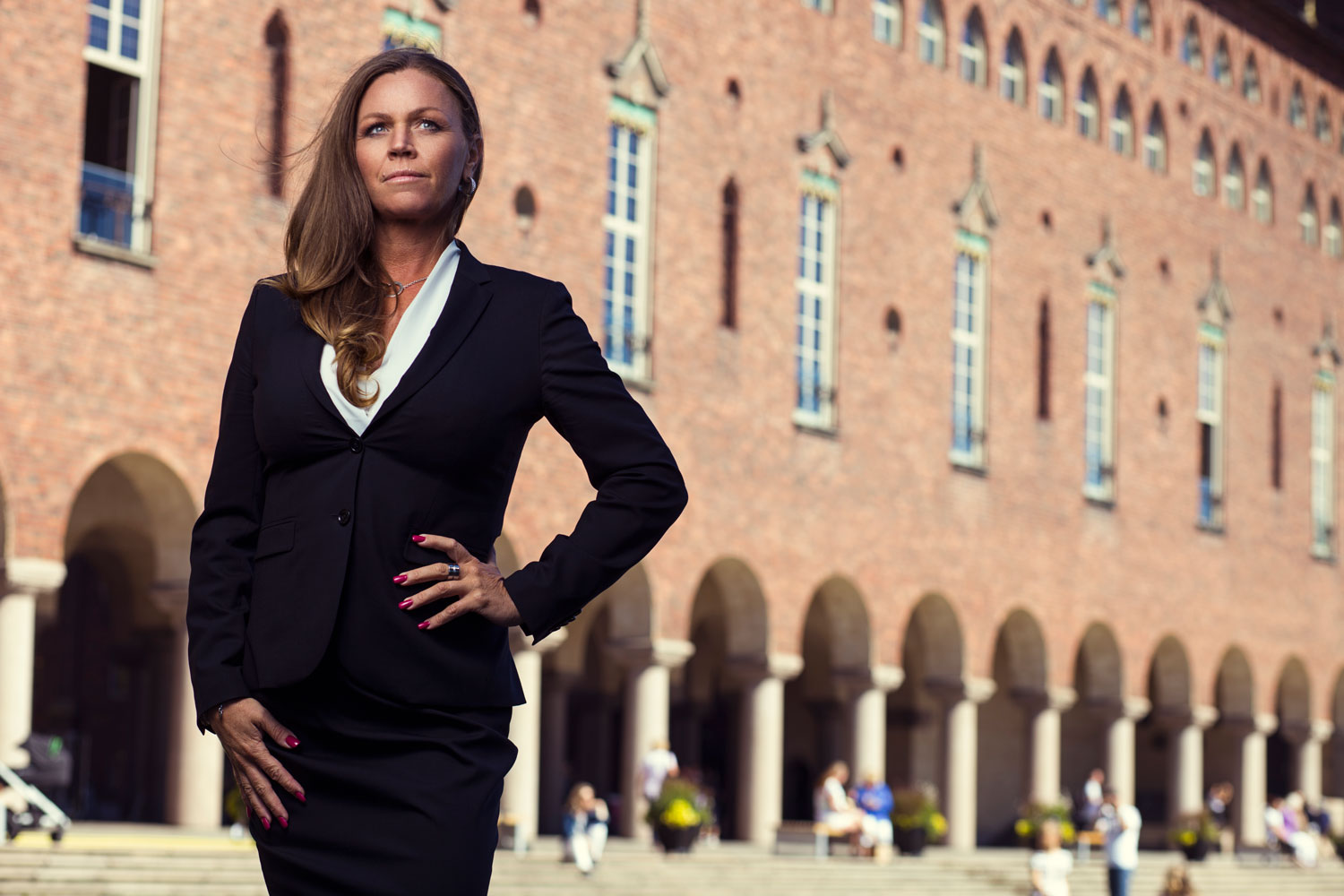 Mia's mission is to contribute to a better world by a bold and sustainable leadership. She has extensive and global leadership experience and is usually found at the forefront of what is buzzing in the world.
Mia is known to be a driven, goal-oriented leader that achieves amazing results through an inclusive management style based on values and diversity. She creates a culture of innovation, creativity and happiness. Her career has been well rewarded and noticed during the years.
A successful career within the tourism industry where her main focus was to establish the travel agency globally filled her with perspective and experiences. Already at the age of 26, she was included in the board of directors at Apollo in Norway. She was part of the team that successfully built and received multiple Grand Travel Awards as a travel agency and employer. With her experience to inspire and engage employees and leaders to make the strategies reality, she took the place as one of the most outstanding leaders at Systembolaget
Mia has participated in several international high-level summits amongst some; UN's High-Level Launch of the Global Goals and Agenda 2030, and during 2017 she was at UN's leader's summit in New York on the topics Bold Leadership and innovation.
She educated herself at Singularity University in Silicon Valley, to be able to embrace the new technology and continue to lead successfully.  During her time at SU, she found a new area of interest in how to use Space Technology to solve our global challenges. Mia held the CEO position at Plantagon Production Sweden AB, an innovative tech start-up within urban farming during their go to market process. She also engages in how to solve the food challenges on Mars.
She had a dream to work in one of the biggest companies within the transformation, technology and sustainability, and that come true when she joined Tesla. Tesla is led by the famous entrepreneur Elon Musk, also the CEO of SpaceX and the company is on a mission to contribute to accelerating the world's transition to sustainable energy. During her time at Tesla she educated herself at International Space University.
Mia currently holds a position as Head of Transformation at Swedish Space Corporation. She also lectures at the Swedish Defence University within her passion fields; Leadership, AI and Space Technology. To spread her knowledge, inspiration and experience is within her long term mission in contributing to a sustainable world for human kind.
-We carry a great responsibility at this moment of time in the human evolution. We are on the verge to expand to the Moon and to build a settlement on Mars. This expansion of has to occur with great reflection and accountability to future generations to come. We need to create the structure of a sustainable future societal structure that is founded in equality, love and respect for all living beings, on Earth and beyond. This is our most important assignment at the moment, says Mia Kleregård.